The boss of New Zealand rugby Steve Tew has confirmed that the team All Blacks will play a warm up match – before the beginning of the test series against Irish Lions and British, the all black team will play at least one match.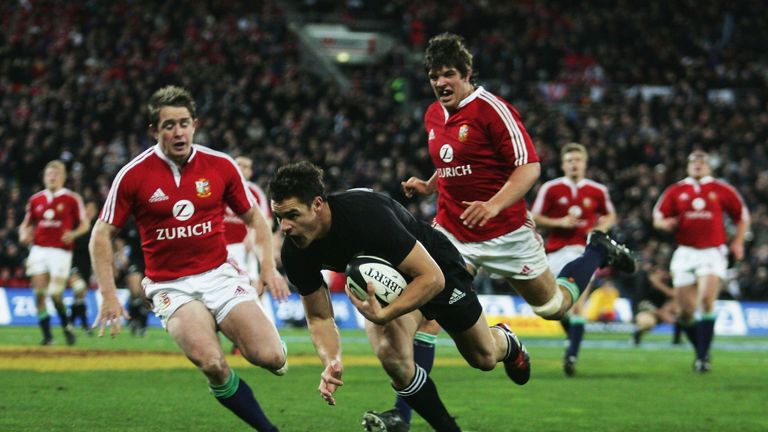 The team, which is a multi-nation, will go to the world champions in three tests. The match is scheduled to take place in the month of June and July. The team will also take on seven other matches. The matches will take place against the team Super Rugby clubs, a provincial Barbarians outfit and the Maori All Blacks.
Since 2005, this is going to be the first time that the Lions have toured New Zealand.
Tew give a confirmation that, the All Blacks, have not played together as a team since November 2016. Now the team would have a chance to play together and shake out the cobwebs, before the beginning of the first test on June 24 in Auckland. With tickets for the series already selling fast (check out this link), you need to act fast if you want to see the match in the stadium and not on the TV!
However, the union has not decided yet, if that match would be against a test site or a Kiwi selection. There is another match in the card, the match will take place between All Blacks v All Blacks. To match the number of both the team, some extra players have been called.
Tew said, "When we get into these shorts lead-ups, we all know that the team will always have some form of hit-out at some stage."
This is not the first time that all black have decided to take part in the informal game. The team has also participated in friendly "game of three halves" tournaments. The tournament took place with two the provincial outfits of local. The game of last year held at Pukekohe and participating countries were Manukau and Northland.